I'm on Twitch! You can find me at https://twitch.tv/pseudojustin
I am regularly scheduled to stream on Tuesdays and Thursdays from 4pm – 6pm (Pacific).
I've been enjoying getting to know the softwares and the ins and outs of broadcasting a live stream. It's become a hobby and interest of mine, and I get to play video games to boot! Give me a follow and you can get notified when I go live and join in the chat.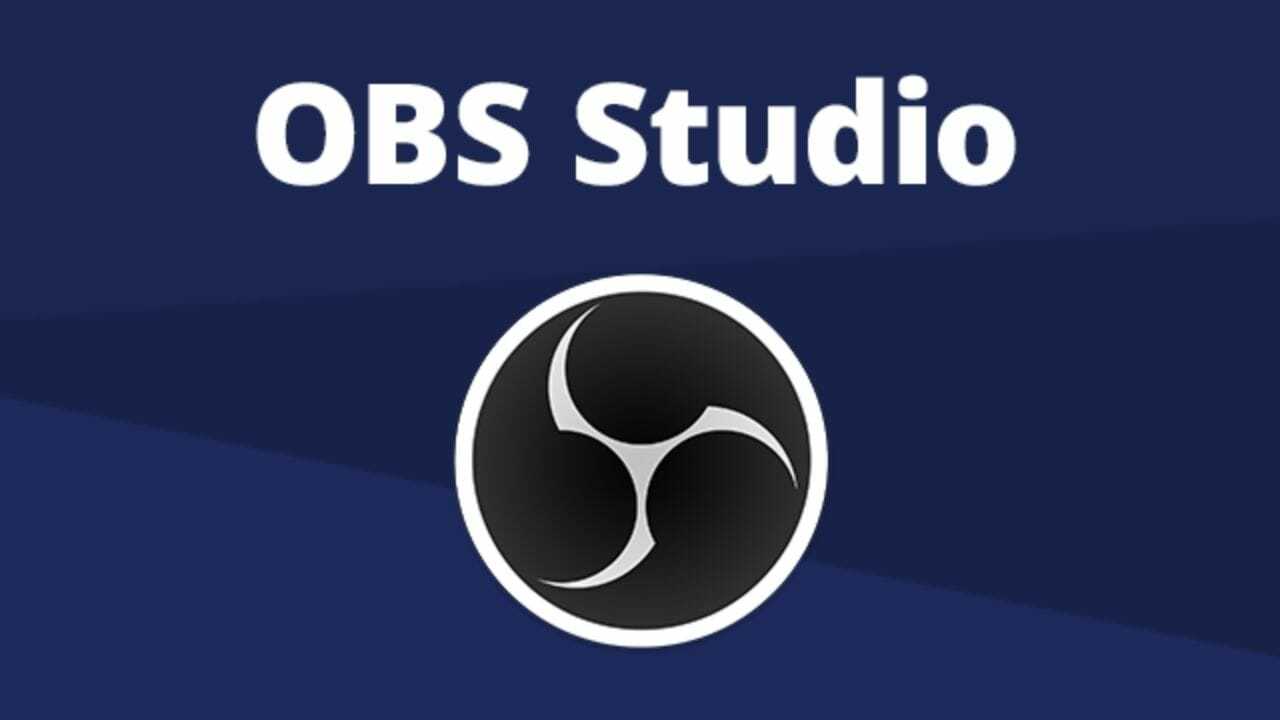 Lately I've been working through Immortals Fenyx Rising on Tuesdays and Disco Elysium on Thursdays. I'm archiving recordings on my YouTube if you want to follow me there after the fact.
Immortals has been very fun. It scratches a 3D Zelda puzzle itch that I've been missing since devouring and 100%ing Breath of the Wild back in 2017. I'm about done with this one, though, so I'll probably be running something else on Tuesdays soon.
Disco Elysium is quite a murder mystery and an insane existential trip. I love the writing, story, and character development. It's not for everyone, but it is for me, and I'm glad it is. I'm playing as a Thinker, and recently (finally) got the body down from the tree!